Posted: 12 years and 3 weeks ago
Nebyoolaeous Experience Album Update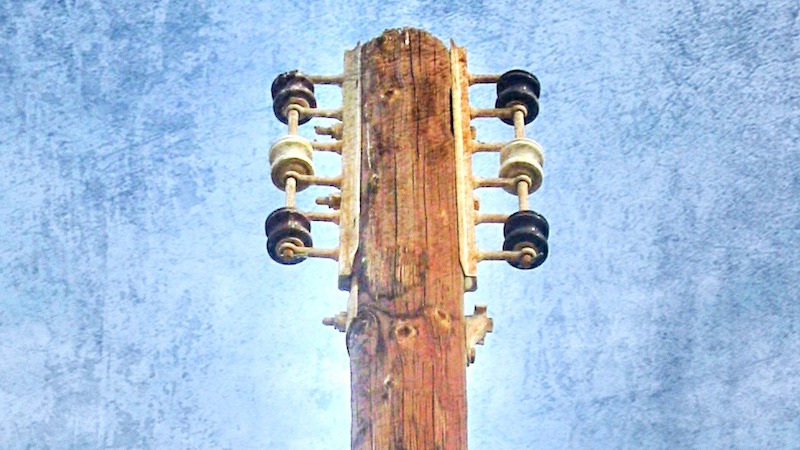 There is now an unofficial tracklisting for Nebyoolaeous Experience!
The Jam Bridge
Blue Boxer
Zenith Exit
Jamboni
Nothing Road
Intelligent Discourse
Emerald
SoCal Switchblade
Music for Synths
Thirteen Striking Clocks
New Settlement
Indigo
I'm sure your mind is just swimming with possibilities based on those bad boys and girls. Obviously, names and position are subject to change, but this is what I'm working from.
Track 1, 2, 4, 5, 8, 10, and 11 already have rough drafts bounced to MP3, so real progress is being made.
/excited