Posted: 13 years and 1 month ago
Introducing: Lazy in the Blog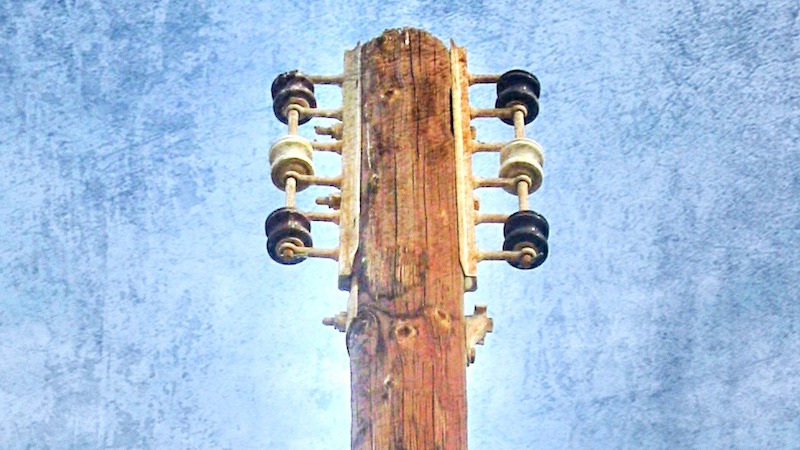 An emigrant from LiveJournal, where I was happily blogging for several years, I have finally made the jump to personal domain blogging. I have 7+ years of LiveJournal entries to import, but that will have to wait for now.
Unlike the blog at nebyoolae.com, this blog will be more personal in nature and discuss things in a non-music-promotional-only manner. Ever since Twitter and Facebook Status Updates, long-form macro-blogging has been at a premium, losing the battle to micro-blogging quite handedly. Although the micro-blogging will most likely persist, I'm going to make a concerted effort to get back into the swing of things on the long-form end, especially because I like reading others' forays into this form of communication as well.
Here's to a reignited, rekindled, and reimagined blogging experience! /gag
Also, the name of the blog comes from a song I wrote, entitled Lazy in the Park.