Posted: 13 years and 2 weeks ago
New Video: My Chamber Life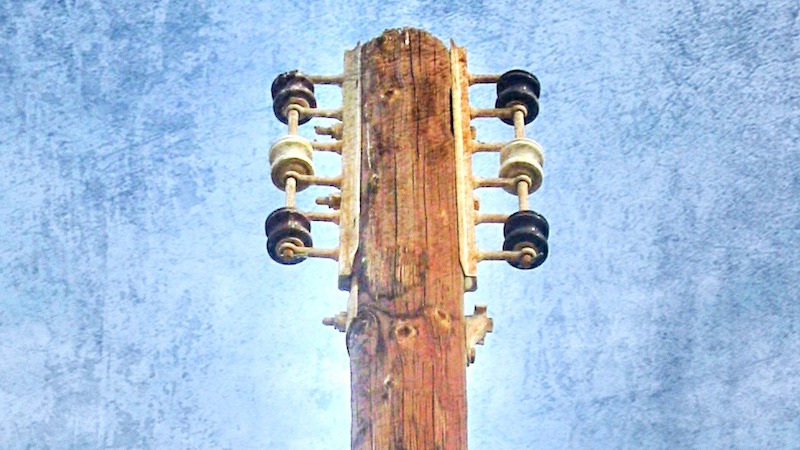 The final music video in my series "The Matic" is up on YouTube. For this final one, we take a tour of the coast. After living inland for several years, I often forget how nice the beach is. Seeing it just puts me in a better mood.
This is the seventh and final video in what has been a really enjoyable project. Look! I made a playlist for all seven videos.
I'm no movie-making expert, much like I'm not a music-making expert, but at least I'm more comfortable with iMovie now :-P If nothing else, I have some stats of who is listening to my music since it's in the background of each video. Nebyoolae.com doesn't quite have the same simple quality of reporting that YouTube.com does, so it's given me some insight I didn't have before. For those of you who watched, I thank you. Subsequent videos will be made, I'm sure, but I'm taking a break for now.