Posted: 1 year and 8 months ago
Happy New Year Sequel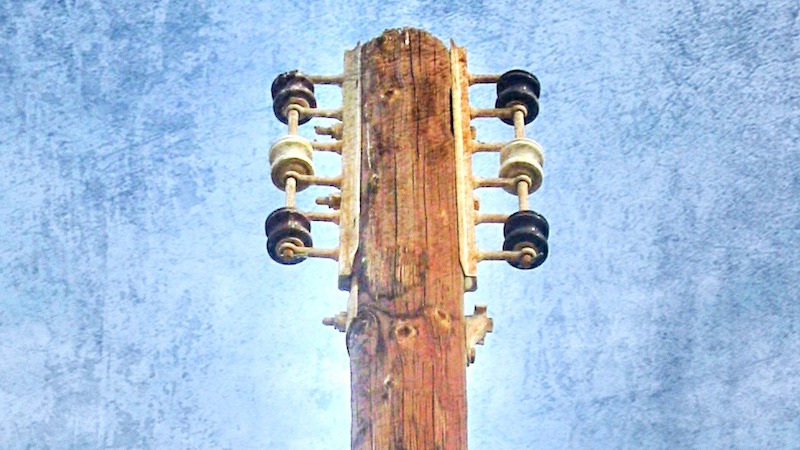 It's now 2022 (or 2020 2, if you're cheeky), and time for a blog-type announcement dealio: NebyooBlog, formerly here, is finally shutting down…
…so it can be integrated here ;P
I've been using Jekyll for years to make my dev blog, Codaname (you're already here, congrats!). However, at the tail end of 2021, I started re-assessing my digital assets. Having multiple personalities or personas makes things complicated.
During the beforetimes when I thought it was a good idea, I was largely trying to figure out who I was on the Internet. In real life, I'm me, but online I can be various mes, depending on the context. This is a useful ability, but also a stressful one, because then you have to keep up with all the mes.
Thus, in the spirit of simplification, I've decided that I am both a musician and a developer, and those two things can coexist in one blog. So, NebyooBlog is no more

(but the URL will still work, just redirected here), and Codaname is the only identity I'm pursuing any further. There will henceforth be posts about programming and about making music and possibly about making music using programming. This change also means I won't have to personally deal with Wordpress plugin updates and security issues anymore.
And that's, well, me.