Posted: 9 years and 3 months ago
My Favorite Windows Apps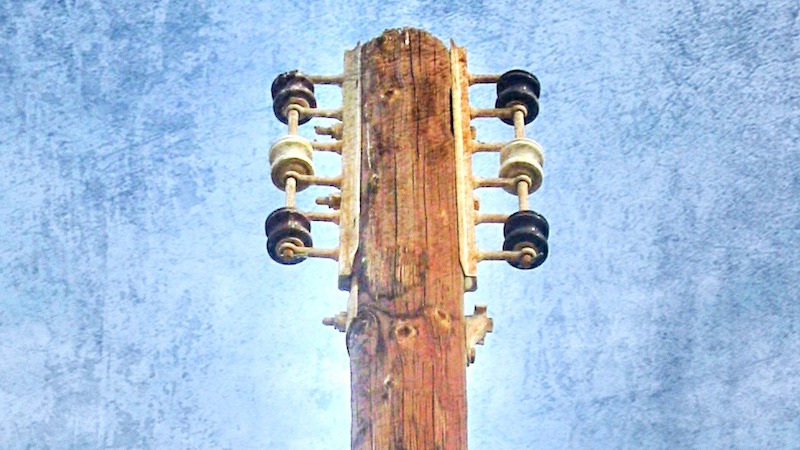 People love lists. The Internet especially loves lists. It's no surprise, really: a note followed by another note in a simple, structured order is easy to follow and gain knowledge from. Thus, it's time to kick this new blog off with a tried-and-true, yet still hopefully useful, list of my favorite Windows apps.
I generally pilot around version 7 of MS's flagship OS, but most of these apps probably work on 8 (or even older versions). Also, this is not an exhaustive list of all the apps I use by any means, but it contains the ones that most readily come to mind while posting, which is really the metric I'm most comfortable with using.
Note: I'm a programmer and sysadmin at work, so the apps I talk about will largely reflect that. In general, I love me a finely-crafted, single-purpose utility app that just does its one thing so well I can't live without it.
In no particular order:
And with sugary confection, so concludes my list of righteous Windows apps that I use often and love. Many of them are created and maintained by small teams or even individuals, and a lot of them have their source shared on the web for others to download, play with, and contribute back to the mother app. All of them are free, which I am very appreciative of. Still, if they have a donation bucket listed somewhere on their site, it's never a bad idea to throw a little cashitude at them.
Next, which means soon but not just yet, we, meaning I, will tackle OS X. Apple's digital landscape offers many apps of its own that I enjoy using just as much (if not more!). When the time comes, I will share this info with the endpoint of the network of computers you just now used to find this very blog post.