Posted: 13 years and 11 months ago
New Release: Majicking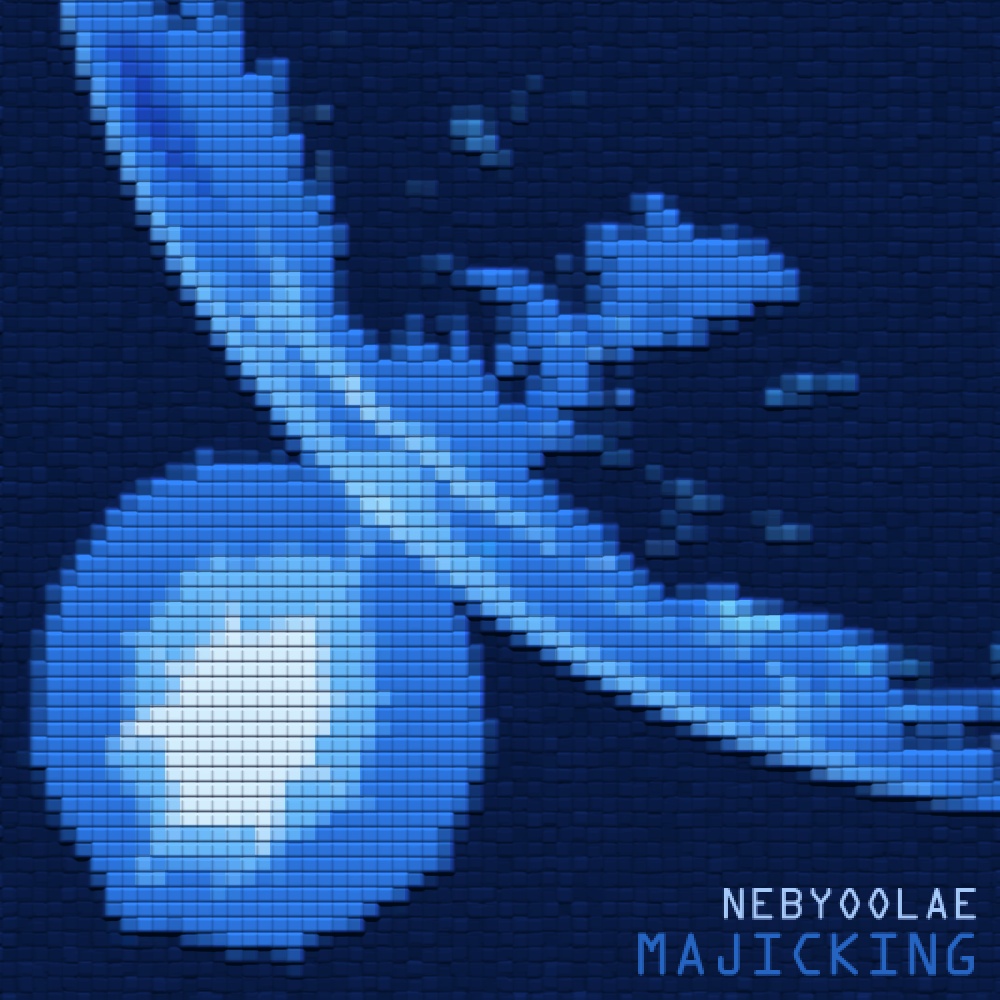 Sometimes it's OK to just rock really loudly in an electronica fashion. That's exactly what Majicking is all about.
You may remember some old tracks I did under the name Majic. They were the first electronica pieces I'd ever tried after doing countless guitar recordings. Ever since I got Logic Pro and its mountain of loops and synths, I've been toying with tons of ideas.
Welcome to the final genesis of all that noodling.
P.S. I created a new Twitter account just for announcing stuff like this. Unsurprisingly, it is Nebyoomuz.